Hello and welcome back to Equity, TechCrunch's venture capital-focused podcast, where we unpack the numbers behind the headlines. This is Equity Monday, our weekly kickoff that tracks the latest private market news, talks about the coming week, digs into some recent funding rounds, and mulls over a more prominent theme or narrative from the private markets. You can follow the show on Twitter here and myself here.
This weekend had an essential story: earnings are on the way, and there are many funding rounds to talk about. Ready?
The Indian government's move to remove some social media posts critical of its handling of COVID-19 was the essential news item this weekend. As the country's healthcare system buckles and deaths spike, the move by the current administration to censor the internet was just about as wrong a look you could imagine. At least in terms of a tech response.
Also, this weekend conversation continued about Substack's recent push to hire away well-known writers from traditionally respected publications continued, with Insider reporting that six-figure offers to join the paid newsletter platform are the norm.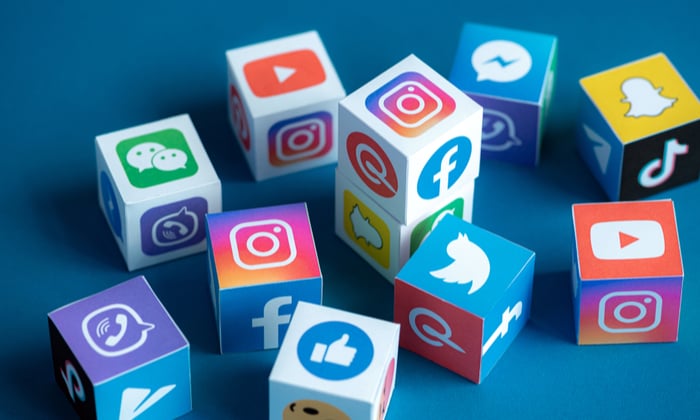 This morning we're focused on the impending earnings deluge. Major American tech companies and some critical social media and e-commerce names will report, giving us a look into how tech companies performed in the first quarter of 2021. We already know that the venture market was hot during the period. How business fared, however, is less clear.
On the funding round beat, Mighty Networks raised $50 million, LEAD School raised $30 million, Kidato raised $1.4 million, StashAway stashed away $25 million. Kyligence put together a $70 million Series D of its own.
The Honest Company also set an early IPO price range after we stopped recording. More to come on the IPO front. Chat Wednesday! Equity drops every Monday at 7:00 a.m. PST, Wednesday, and Friday at 6:00 a.m. PST, so subscribe to us on Apple Podcasts, Overcast, Spotify, and all the casts!