Investing in holiday homes can be a successful property investment strategy and have the dual benefit of providing you a lifestyle investment, too, if you use the property yourself. So here is a list of the pros and cons that you need to consider before taking the plunge and pursuing this strategy.
What is the holiday home property investment strategy?
How investing in holiday rental property works
Benefits of holiday lets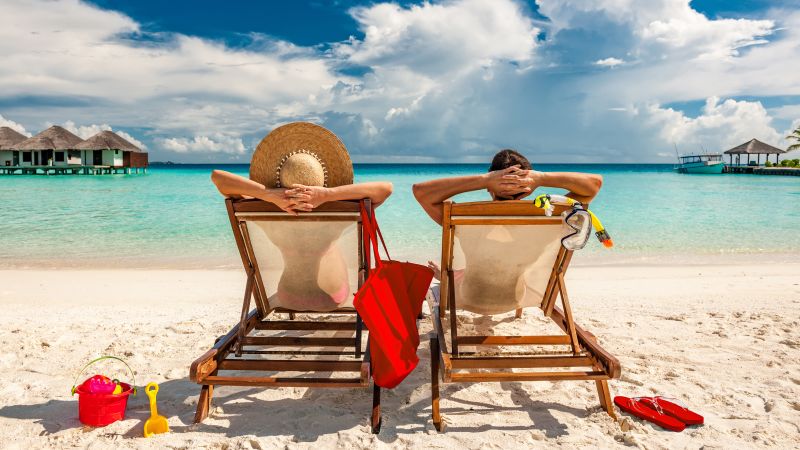 Negatives of holiday lets
Rules for identifying locations for best returns
Real Estate Investar members can use Investar Search, its intuitive keyword function, plus other appropriate filters to target holiday homes that fit their buying criteria.
The buying process